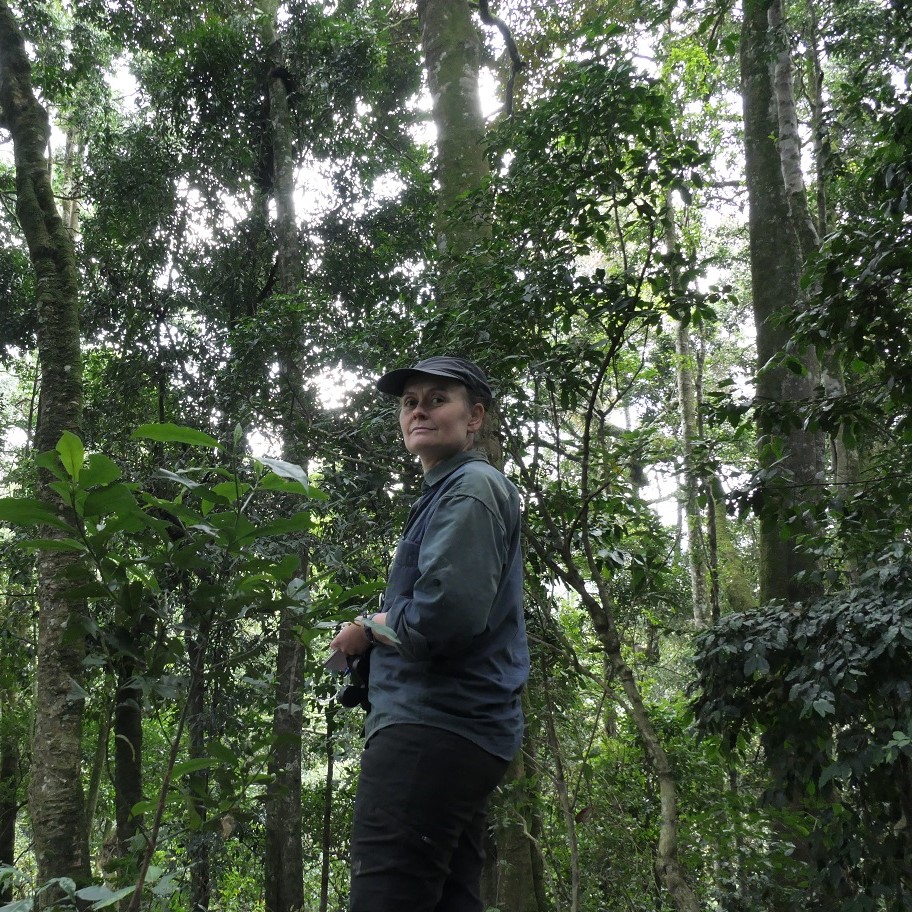 MARTHA ROBBINS: GETTING TO KNOW GORILLAS
Gorillas are typically perceived by humans as a paradoxical mix of King Kong and Gentle Giants. Through long term studies of gorillas in their natural habitats, we are able to better understand how they negotiate certain aspects of life that humans can relate to: social connectedness, making a living, and leaving a legacy.

However, gorillas are also threatened with extinction, presenting challenges for effective conservation strategies that enable gorillas and humans to coexist as neighbors.
Všechna uvedení: MARTHA ROBBINS: GETTING TO KNOW GORILLAS